Las Clinicas del Norte services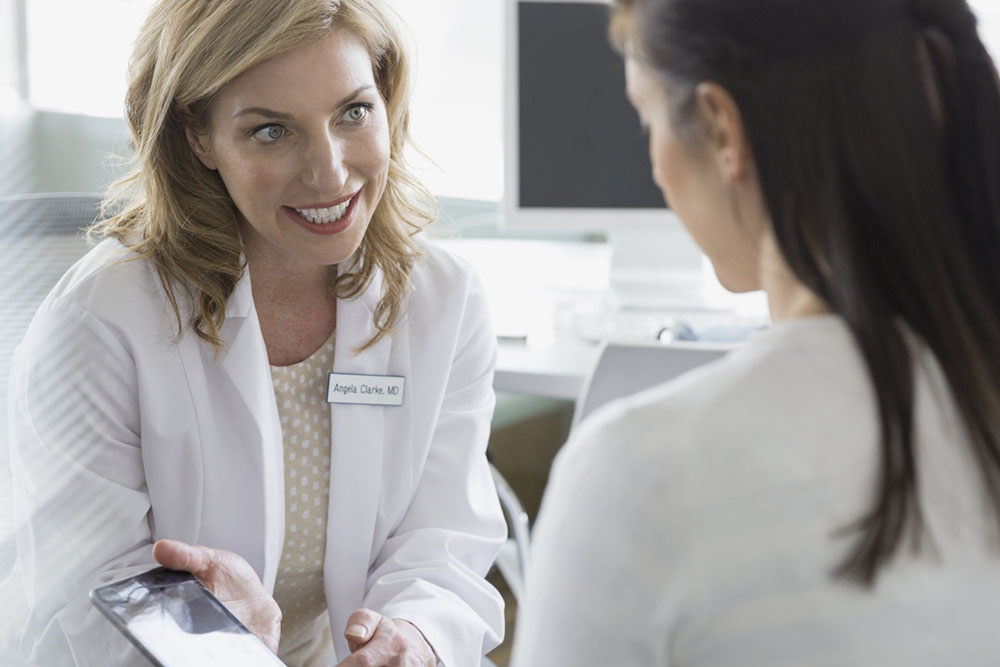 Medical
Medical services include both well-child and adult assessment. New patients are given a complete health screening, including a health history and diagnostic testing. This serves as the basis for a mutually developed, individualized treatment plan.
The Medical Department offers full service Primary Medical Care including care for when you are sick and care to keep you well.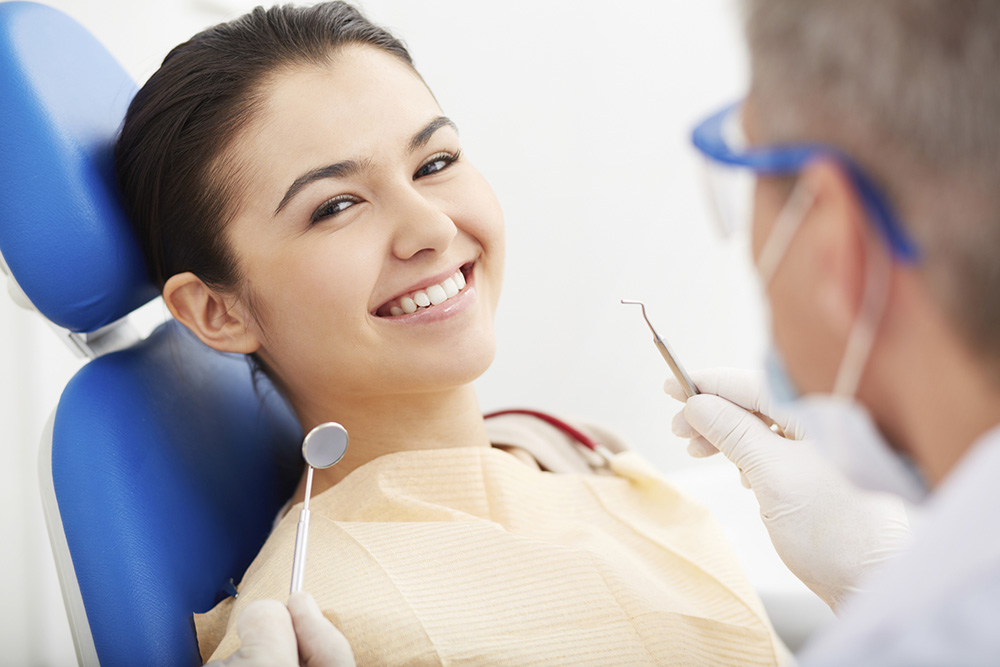 Dental
Comprehensive dental service is offered for everyone. There is no other dental service covering the underserved population of northern New Mexico, thereby Las Clinicas serves patients who otherwise would have no place to go for dental work.
The dental department offers preventive care such as cleanings, exams and x-rays as well as basic restorative services like fillings and root canals. We also offer major restorative care including crowns, dentures and partials.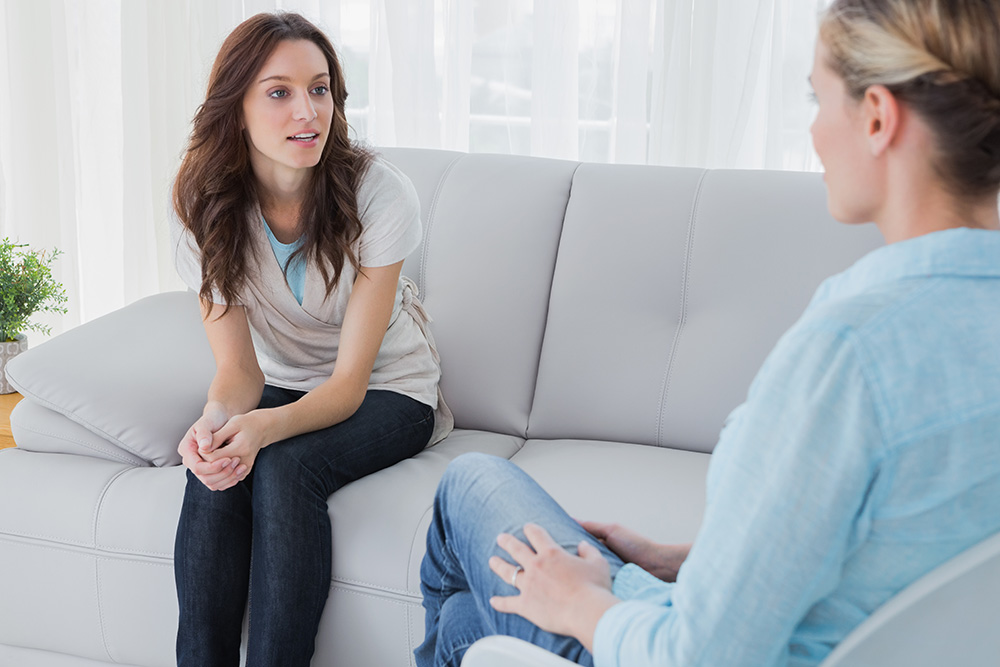 Counseling and Community Services
Las Clinicas del Norte provides mental health services at our main clinics in El Rito, Abiquiu and Ojo Caliente as well as our school based clinics. Often our clients first present to their primary medical provider complaining of physical symptoms such low energy, sleep disturbance and bodily aches and pains. Our providers first rule out any medical causes, and then are able to identify that symptoms may be due to depression or anxiety. It is important to understand how emotional issues can manifest physical symptoms.
Your community HEALTH CENTER
specialty services
Specialty services are offered at a few of our clinic locations.

CDL physicals and the Suboxone program are offered at our Abiquiu clinic location.

Dermatology and wound care is offered at our El Rito clinic.

Click the links on the left for more information.