Jeanne Alvarez, MSN, FNP-C, CWS, DNC
Family Nurse Practitioner, Jeanne Alvarez first received her Master's in Nursing, followed by an FNP in 1997 from the Simmons College in Boston, Massachusetts. Jeanne is a certified wound specialist, working with the Association for the Advancement of Wound Care (AAWC) to provide adequate, multidisciplinary, and evidence based wound care. Jeanne is also certified through the Dermatology Nurses' Association (DNA) and able to provide care in dermatology. Jeanne has over 12 years of experience treating patients of all ages.
dermatology and wound care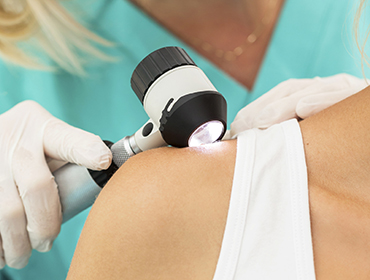 Skin Cancer Screening
Skin cancer is a broad term that refers to any type of cancer that begins in the cells of the skin. These cancers usually develop in the top layer of skin, also known as the epidermis.

The most common types of skin cancer are basal cell carcinoma, squamous cell carcinoma and melanoma. In addition, there are several types of skin cancers that occur much less frequently, including kaposi sarcoma, merkel cell carcinoma, cutaneous (skin) lymphoma, skin adnexal tumors and various types of sarcomas.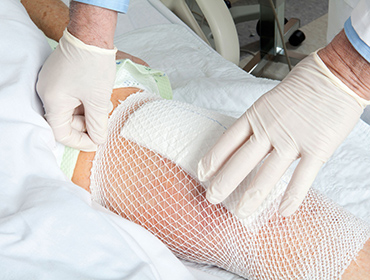 Wound Care
Chronic wounds can be challenging and complicated.

There are many different types of wounds. Some are associated with complications from diabetes and other related vascular disorders. Others are pressure sores and traumatic wounds.

Jeanne Alvarez can help you better understand your wound and your treatment options.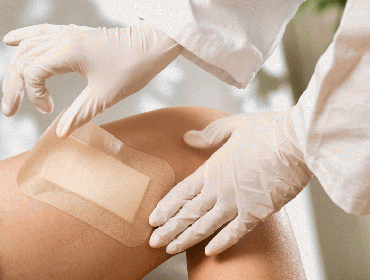 Please inform your provider of any of the following:
Pain from your wound
Increase in drainage from your wound
High blood sugars if you are diabetic
Redness in the skin around your wound
Bleeding from your wound
Need for dressing supplies
Any changes in your medication
Difficulty in completing the prescribed dressing changes
Any questions or concerns you have about your wound care!