counseling & community services
Counseling Service
Individual, group and family therapy is provided to comprehensively meet the complex needs of individuals and families utilizing evidence-based best practice models. Individual ,group and family strengths will be identified within the context of the environment in order to build upon strengths and minimize potential barriers. Multi-Disciplinary Treatment Team approach is utilized to enhance positive outcomes for individuals and families including consultation with a Psychiatrist when indicated. Culturally diverse (including religion/spirituality), Gender Sensitive Treatment is an integral component of treatment, prevention, and mental health promotion.
Community Outreach Services
Often clients need additional assistance in reaching other community services in order to meet their basic living needs. A community service worker/case manager can assist people in finding services for income support, energy assistance applications, disability filings, vocational services, hearing aids and other community resources. Case managers visit families at home and assist them in assessing their strengths as well as needs. They can help with coordination with other services available at LCDN.
Community Development
The goal of this program is to enhance a community's ability to assess its problems and to promote its strengths in order to provide a healthy physical and emotional climate for its residents. It is our belief that such changes must come from the community itself, with LCDN being a partner in efforts that are within our mission statement.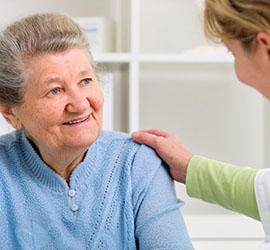 services provided
Community outreach services can assist people with:
Income support
Energy assistance applications
Psychiatric services
Diagnostic testing
Medicaid Enrollment
Other community resources
Counseling for problems such as:
Depression
Anxiety
Substance abuse
Couple or family conflicts
Child and adolescent problems
Trauma relief
Stress management
STRICT CONFIDENTIALITY OBSERVED
With all calls, patient information and patient records.

A sliding scale is applied to determine fees. Counseling and school based services are covered by most insurance plans and by Medicaid/Medicare.
counseling staff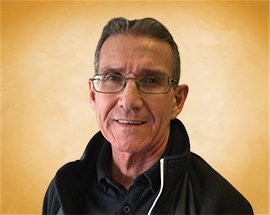 Ricardo Gonzales, Ph.D.
Ricardo Gonzales, Ph.D., is a Psychologist who works with us at the El Rito and Ojo Caliente Clinics.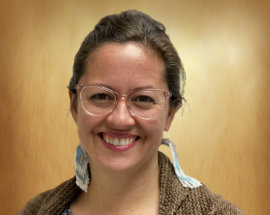 Stacia Roum, LCSW
Staica is the CCS department director and works at our school based clinics.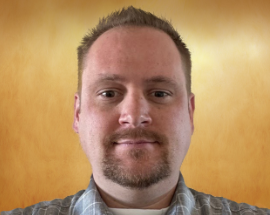 Rory McGuill, LCSW
Rory is seeing telehealth patients remotely.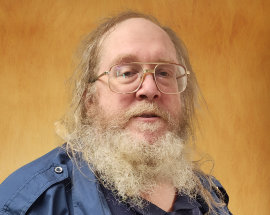 Robert Deane, LPCC
Bob works across our different clinics.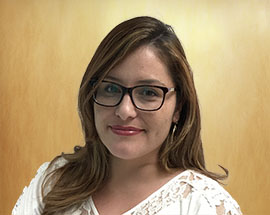 Monique Garcia, LCSW
Monique works at our school based clinics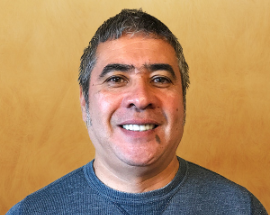 Dr. Luigi Dulanto, MD
Dr. Dulanto is a psychiatrist who see patients at our Abiquiu clinic once a month