school based health centers
Las Clinicas del Norte successfully operates three School Based Health Centers, with the first one opening up within the Mesa Vista School District in 2000 and seven years later opened up another SBHC at Pojoaque High School in 2007. One short year after opening up at Pojoaque High School the third SBHC was opened at El Rito Elementary, which was one of the first SBHC in the state to serve primarily elementary students. Over the years, our School Based Health Programs have grown to include not only medical services, but also behavioral health services, oral health services, and prevention programs.
Students can be treated for acute illnesses, such as flu, and chronic conditions, including asthma and diabetes. They can also be screened for dental, vision and hearing problems. With an emphasis on prevention, early intervention and risk reduction, school-based health centers counsel students on healthy habits and how to prevent injury, violence and other threats.
school based clinic services
The services include but are not limited to:
Primary Care including illness care
Routine physical exams, including sports physicals
Diagnosis and treatment of acute and chronic illness
Treatment of minor injuries
Immunizations
Health education, counseling, and wellness promotion
Vision, dental, and blood pressure screenings
Referral for health care services which cannot be provided at the SBHC
Comprehensive Dental Exams
Dental Cleanings
Behavioral health services (screening, assessment and treatment)
Individual, Couple, Family and Group Counseling
Psychological Assessments
Medicaid Enrollment
pojoaque and mesa vista school based health centers
Mesa Vista SBHC providers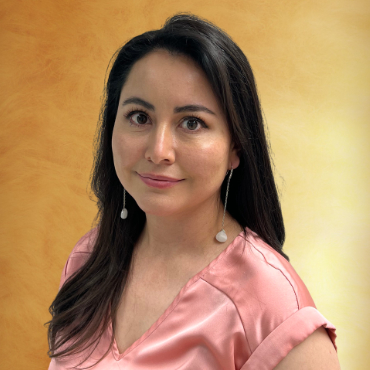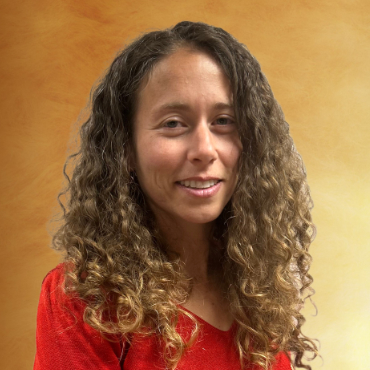 Pojoaque SBHC providers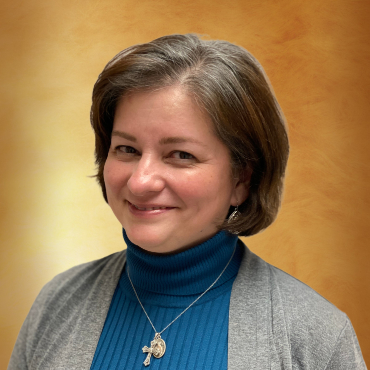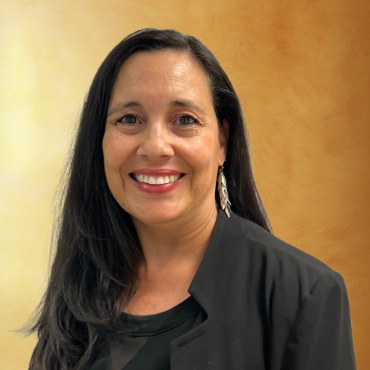 Pojoaque SBHC Asthma Survey